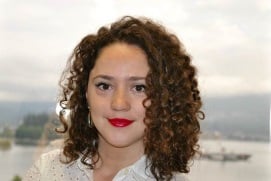 Marina Andrei
IMA President
Marina Andrei is President of IMA Solutions in Vancouver. She is responsible for developing direction for sales and operations and providing technical, human resource and tactical expertise to the leadership team. Marina has a customer service, medical assessment and travel backgrounds complemented by an ability to build strong relationships with physicians and clients. Marina received a B.A. in Applied Modern Languages from Transilvania University in Brasov, Romania and attended several programs offered by the UBC School of Sauders' Executive Program. When she's not working, Marina enjoys outdoor activities such as hiking, snowboarding and volunteering her time to various causes close to her heart.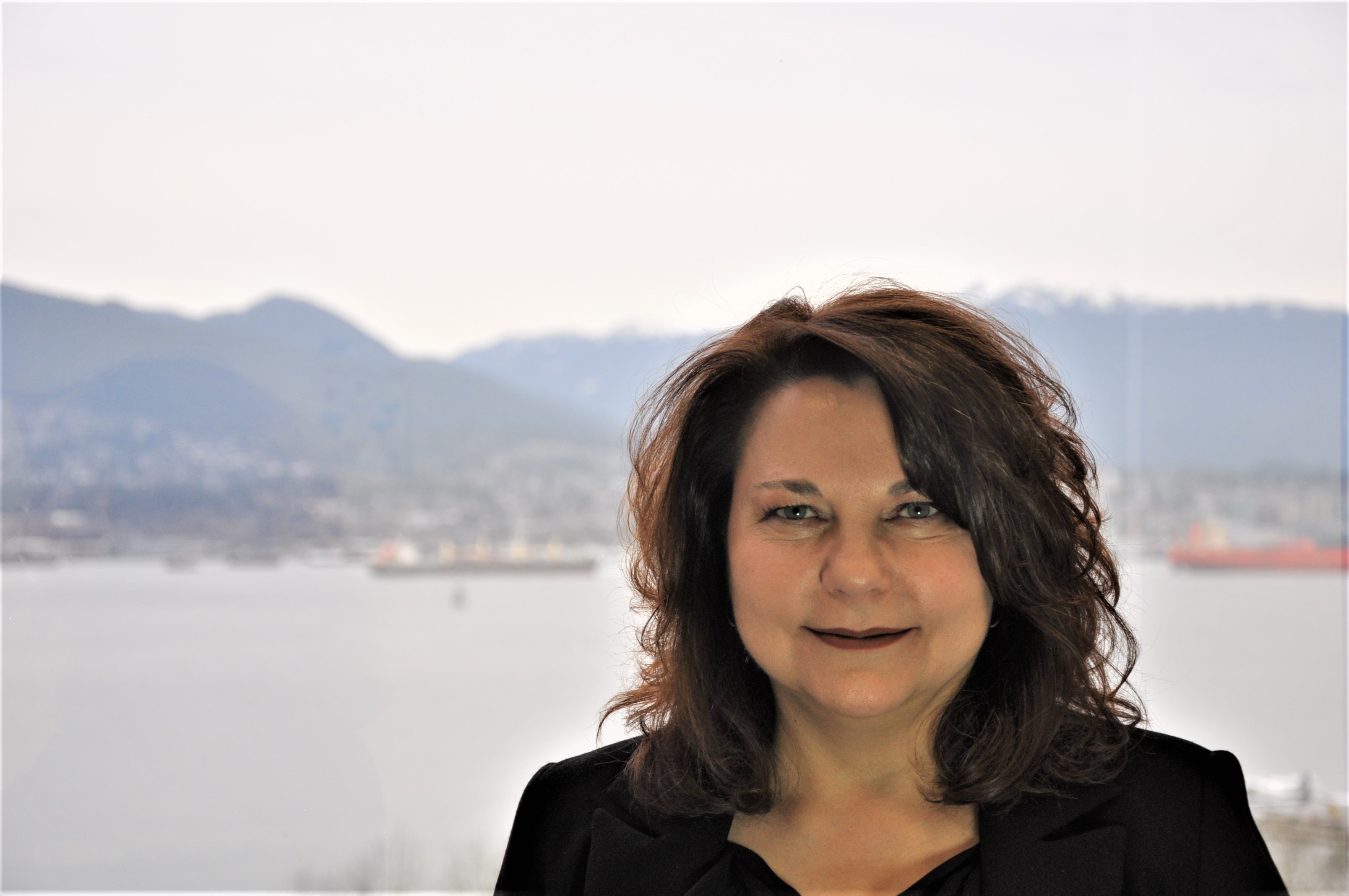 Sonia Kidner
Vice President, Operations
Sonia is our Vice President of Operations and has been with IMA Solutions since 2015. She has extensive experience in employee benefits, RFP leadership and presentations, client services, appeals review, policy and process development and on-boarding of new clients. Sonia has provided client service support to key contacts and employer groups across Canada, predominantly in British Columbia, Alberta and Ontario, to ensure company service standards, service metrics and budgets are met. She has deep experience with large, national clients; working closely with various union groups, collective bargaining agreements, policies and procedures. Sonia maintains effective relationships with key stakeholders to make sure that they have sufficient and appropriate information to ensure the smooth and cost-efficient administration of employee benefit & disability management programs.
Oszkar Breti
Business Development Lead
Oszkar began his career in the IME Industry with IMA Solutions as a Clinical QA Coordinator in 2016. His attention to detail, positive engagement with clients combined with exceptional customer service facilitated an easy transition into this field. Within a year, Oszkar' s pursuit of industry knowledge and his ability to establish good working relationships with new and existing clients advanced him into the position of Business Development Lead. He works hard to ensure the success of IMA and SOMA by navigating the current market through identifying growth opportunities, seeking and engaging new clients, develop new proposals and manage existing accounts. As a leader, Oszkar strives to maintain consistent contact with clients to demonstrate and achieve superior customer service all while working in concert with the team to meet and exceed the company's revenue objectives. On top of his business goals, Oszkar exudes an ethos of cultural relativity and holism in his everyday interactions. He is an avid volleyball player, passionate reader and a secretive yogi. The organizational, communicative, presentation and teamwork skills Oszkar possess make him a valued member of the IMA Solutions team.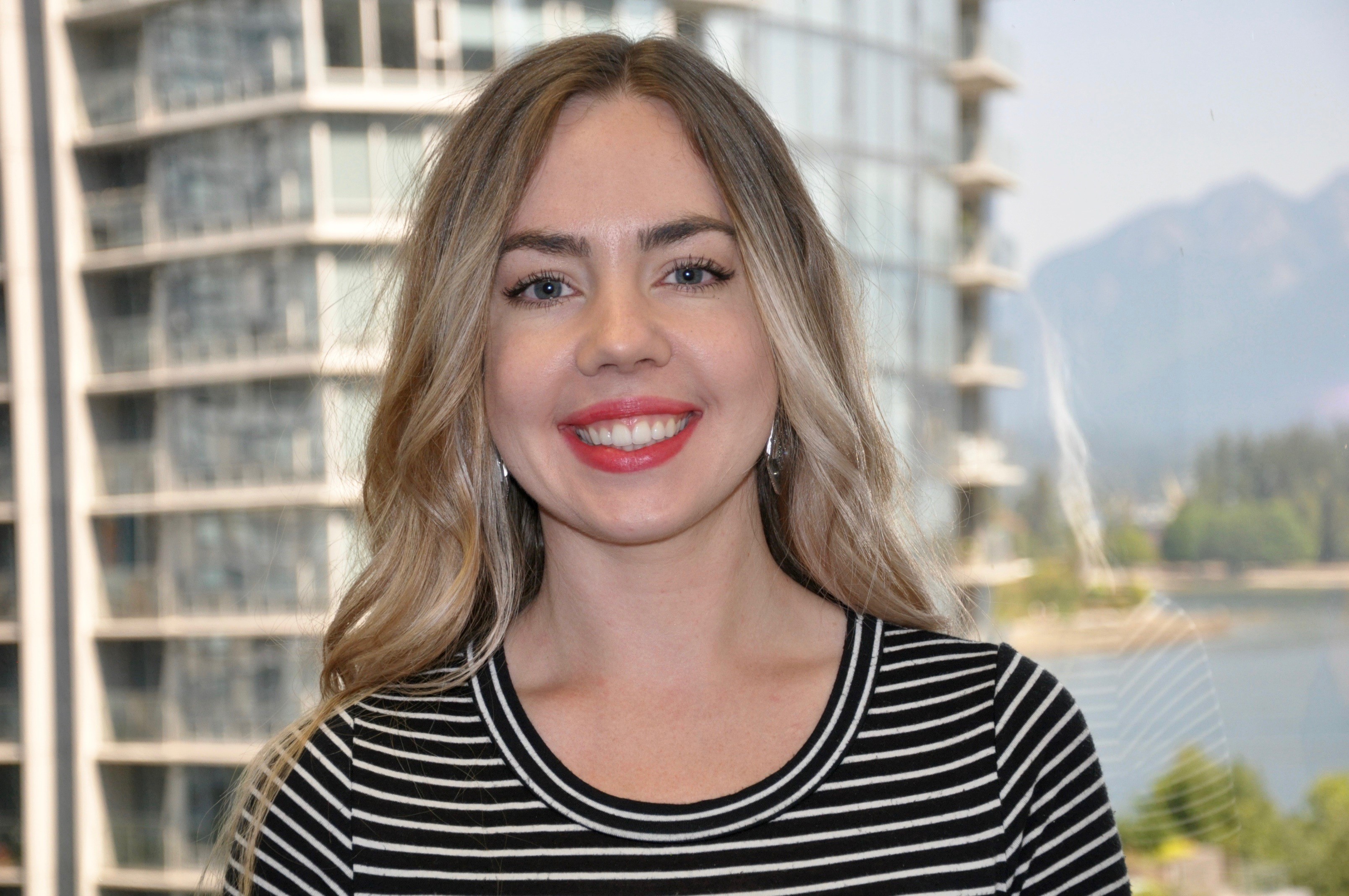 Stephanie Montgomery
Operations Manager, West
Stephanie is the Operations Manager for BC and AB, at IMA Solutions. With an extensive background in customer service/coordinating, she started at IMA in 2015 as an intake coordinator. Throughout her first three years at IMA, she progressed from Intake Coordinator, to Intake Team Lead, to Intake Manager and Assessor Relations Manager. In her new role as Operations Manager, she is responsible for overseeing day-to-day operational duties by coordinating, planning and directing operations to ensure the timely completion of quality work in the most effective and efficient way possible. Working closely with the VP of Operations of and Client Care, she will provide leadership, business analytics and reporting, accreditation direction and guidance to ensure that overall client expectations service level agreement are met and exceeded.
Equal Opportunity Employer

IMA Solutions is an Equal Opportunity Employer and affords equal opportunity to all qualified applicants for all positions without regard to protected veteran status, qualified individuals with disabilities and all individuals without regard to race, color, religion, sex, sexual orientation, gender identity, national origin, age or any other status protected under local, state or federal laws. Equal Opportunity Employer - Minorities/Females/Disabled/Veterans
Drug Free Workplace

IMA Solutions is a drug-free workplace. Employees are prohibited from manufacturing, distributing, dispensing, possessing, using, or being under the influence of illegal drugs, inhalants, or controlled substances in the workplace. Any employee who violates this policy will be subject to disciplinary action up to and including termination of employment.