Our Team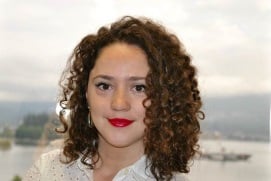 Marina Andrei
IMA President
Marina Andrei is President of IMA Solutions in Vancouver. She is responsible for developing direction for sales and operations and providing technical, human resource and tactical expertise to the leadership team. Marina has a customer service, medical assessment and travel backgrounds complemented by an ability to build strong relationships with physicians and clients. Marina received a B.A. in Applied Modern Languages from Transilvania University in Brasov, Romania and attended several programs offered by the UBC School of Sauders' Executive Program. When she's not working, Marina enjoys outdoor activities such as hiking, snowboarding and volunteering her time to various causes close to her heart.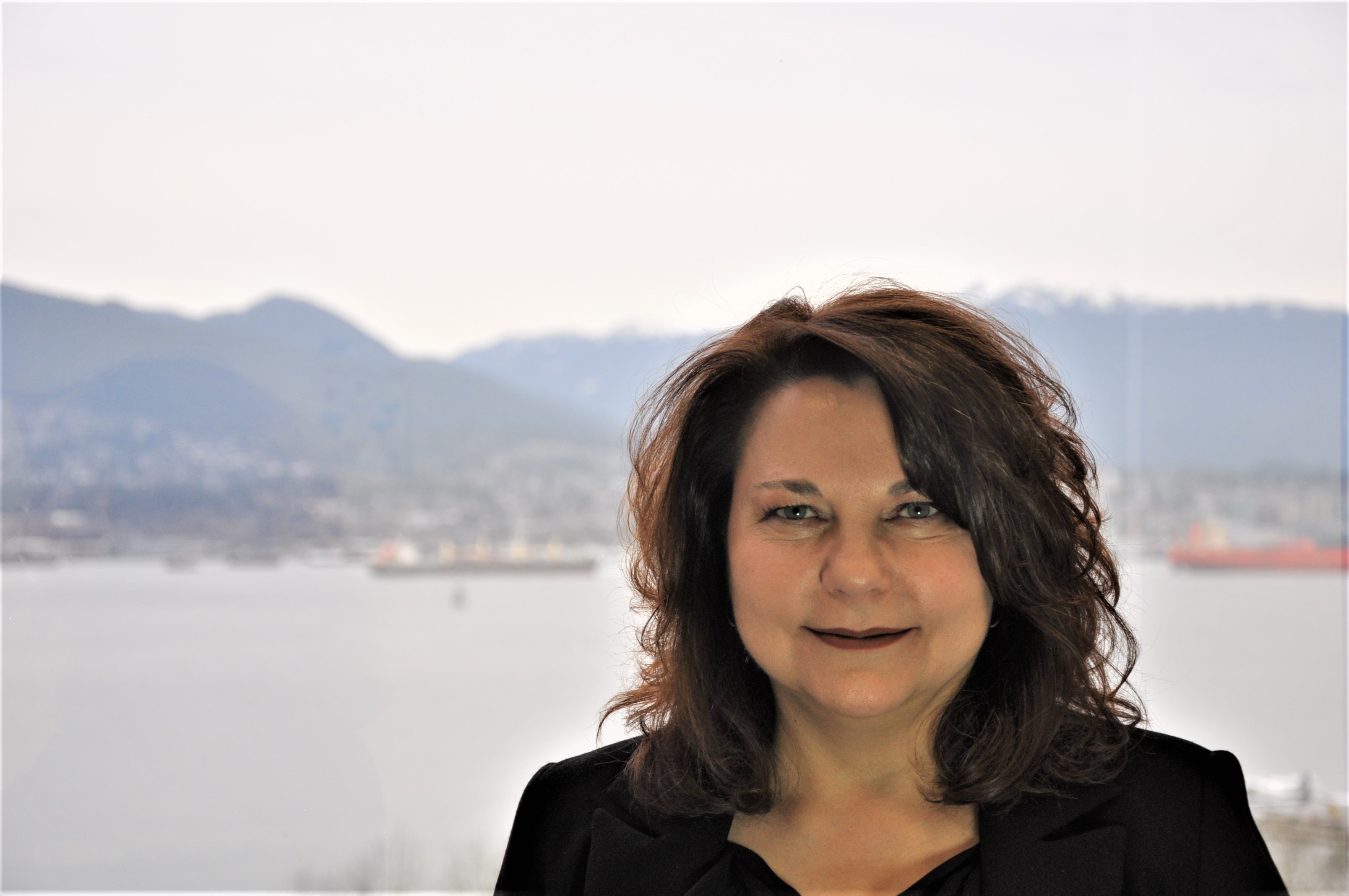 Sonia Kidner
Senior Vice President, Operations
Sonia is our Senior Vice President of Operations and has been with IMA Solutions since 2015. She has extensive experience in employee benefits, RFP leadership and presentations, client services, appeals review, policy and process development and on-boarding of new clients. Sonia has provided client service support to key contacts and employer groups across Canada, predominantly in British Columbia, Alberta and Ontario, to ensure company service standards, service metrics and budgets are met. She has deep experience with large, national clients; working closely with various union groups, collective bargaining agreements, policies and procedures. Sonia maintains effective relationships with key stakeholders to make sure that they have sufficient and appropriate information to ensure the smooth and cost-efficient administration of employee benefit & disability management programs.
Louise Craig
BMR (PT), MBA, CWCE, CLCP
Louise Craig is a registered physiotherapist and her clinical practice is dedicated to providing functional capacity evaluations and cost of future care analysis. Louise commenced her studies in the faculty of science at the University of Manitoba and graduated with a bachelor of medical rehabilitation in physiotherapy. She completed a masters of business administration degree at Simon Fraser University where she focused her studies on cost-effective management in health care, specifically focusing on rehabilitation and early intervention strategies facilitating durable returns to work. In 2014 she completed all course requirements offered through the University of Florida to prepare effective and relevant life care plans/cost of future care reports.Louise has been accepted as an expert witness in the Supreme Court of British Columbia in the fields of functional capacity evaluation, cost of future care analysis and physiotherapy.Louise is a certified work capacity evaluator (CWCE) and a certified Employment Potential Improvement Corporation (EPIC) Lift Capacity evaluator. Louise adopts and adheres to the philosophy of a best practices approach to testing. Accordingly, she utilizes an accepted hierarchy of practice with safety as her primary concern, followed by reliability, validity, practicality and utility. Louise strives for excellence by ensuring solid practices are in place for production of high quality, defensible medical legal reports, and by ensuring collaboration with and support of medical and allied health consultants. Louise lives with her very active family in beautiful Vancouver, British Columbia.